Casuals.co.uk
Not only is this site not the place for casual encounters, it isn't even the place to be nice. There is no gift from "Santa Claus" on this site. The profiles on this site scream, literally scream, fake. This is nothing more than an escort site for hire in disguise. The reason that it is named Casuals is because the girls on the site don't want a fast and hot hookup, they want cold hard cash. They are naughty in a different way, they get paid to be naughty…and nice. Most of the girls we found were not only escorts, they were men incognito looking to score, the whole thing was a mess.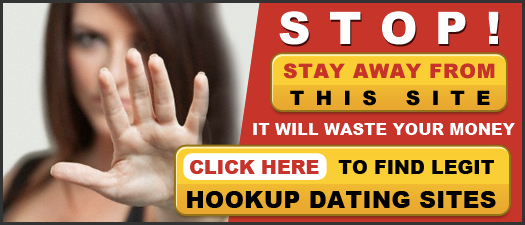 One of the more expensive sites that we rated, we found absolutely not value to joining. The profiles were cheesy and cheap. They asked ridiculous questions as a matter of reference, and it had us asking "really?". No self-respecting girl would use this site for an actual hookup. Not even the revenger, or the low self-esteem seeker is on this one, this is all fake, scam, for hire. Not only do you pay a lot, you get a lot…of advertisement and junk mail in your box. This one is bad enough to shut out anything real from making it to your email. If you don't want everyone escort service in on the web to be blowing up your email, avoid this one.
The emails that we did send out for this site were very rarely returned and when they were, they were sent by obvious girls for hire. We received more raunchy videos, photos and pin up porn stars than with any other site we reviewed. We didn't even bother to go to the second step with most of them. It was hard to find anyone that we thought were even real enough to reach out to. The only thing naughty about this site is the fact that they are out to scam those who are looking for a hookup. They are selling you false hope and a whole lot of nothing.
Social Share